---
~ Inspired By LOVE ~ Built With LOVE ~ To Celebrate LOVE ~
About
Sanctuary Gardens
---
Whether you are looking to celebrate a lavish ceremony or an intimate elopement, Sanctuary Gardens is an elegant venue ideal for any occasion.
Our intimate, private garden setting overlooks Okanagan Lake in the scenic Gellatly Bay Area of West Kelowna, British Columbia. The chapel-inspired gazebo and its surrounding gardens can be rented for outdoor wedding ceremonies, vow rehearsals, and photo sessions. Sanctuary Gardens is a sacred space where love can reside, grow, and be celebrated.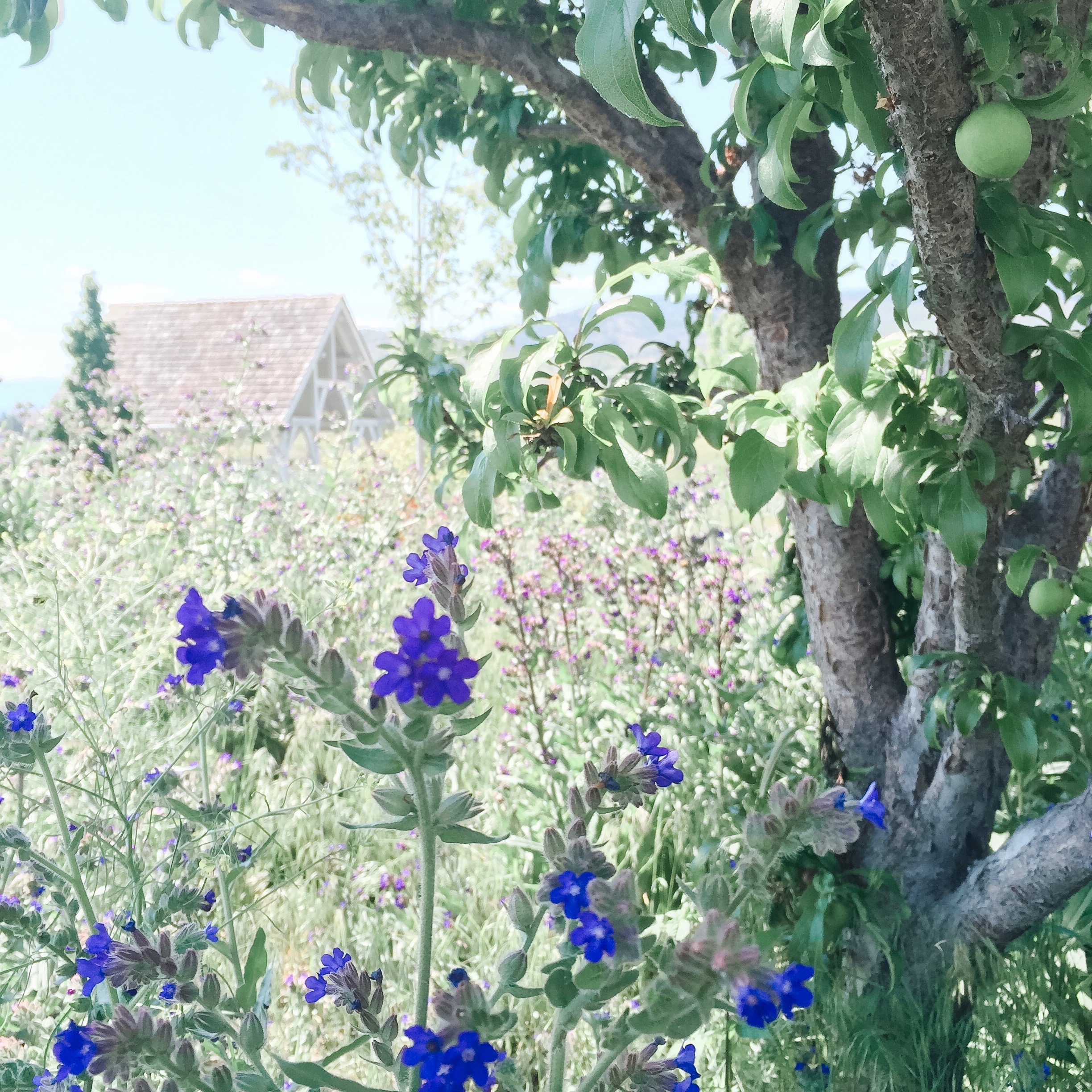 The Gardens
Sanctuary Gardens is the dream of gardener Kirstin Wakal. With a vision of creating a sacred space for love, she continues developing her family's gardens to share with those who seek the same. Kirstin's garden-style aligns with the Okanagan landscape with its wild sage and bunchgrass meadows. The added meandering paths connect to picturesque vignettes, backdropped by stunning lake and mountain views, evokes a sense of peace, harmony, and sanctuary.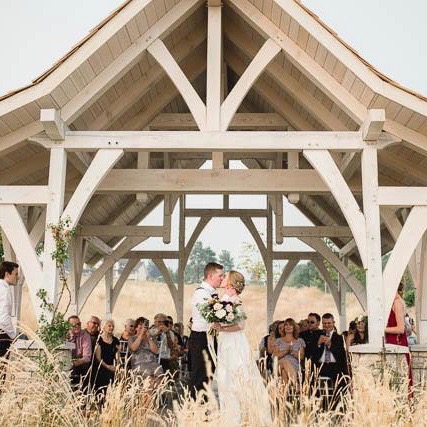 The Gazebo
Sanctuary Gardens has two areas available for setting up your ceremony. The white-washed timber-framed gazebo is a favourite for most, set in amongst the wildflower meadow. With its capacity to hold up to 50 guests (including wedding party) underneath its sheltered roofline, the outdoor sanctuary is an intimate, sacred space for the marriage nuptials. Chairs and signing table are included with your rental and all onsite wedding ceremony decor is also available for your use. The gazebo has electrical outlets for ceremony music.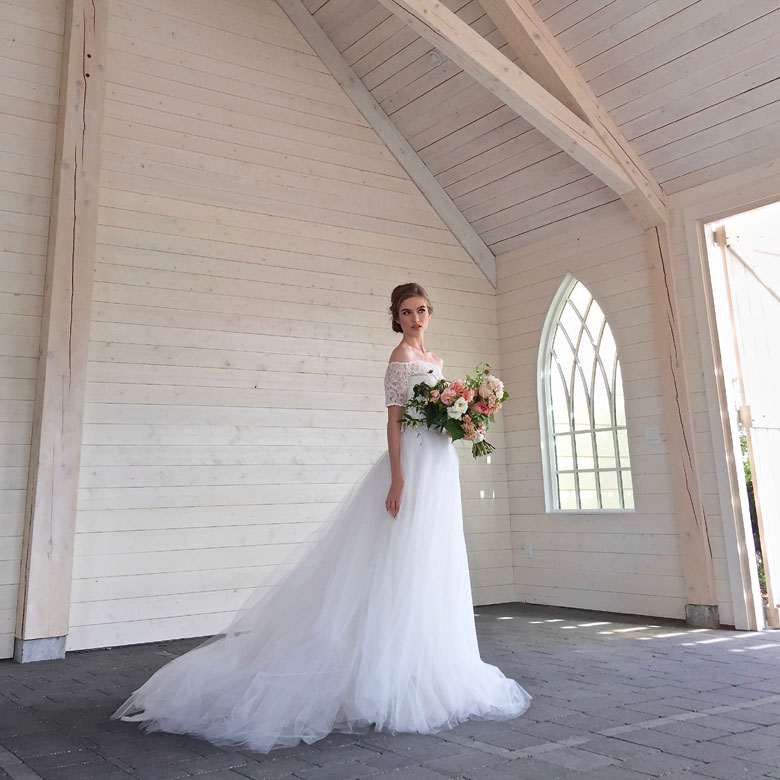 The Rose Room
The second area at Sanctuary Gardens is the romantic Rose Room. Timber-framed and white-washed like the gazebo structure, this indoor space serves as a foyer into the gardens, welcoming visitors with its adjoining courtyard. On sunny days, it can be opened up on three sides for a summerhouse feel, offering additional shade. Also, in case of inclement weather, it is the perfect place to hold your ceremony to keep you and your guest out of the elements.