---
Explore Sanctuary Gardens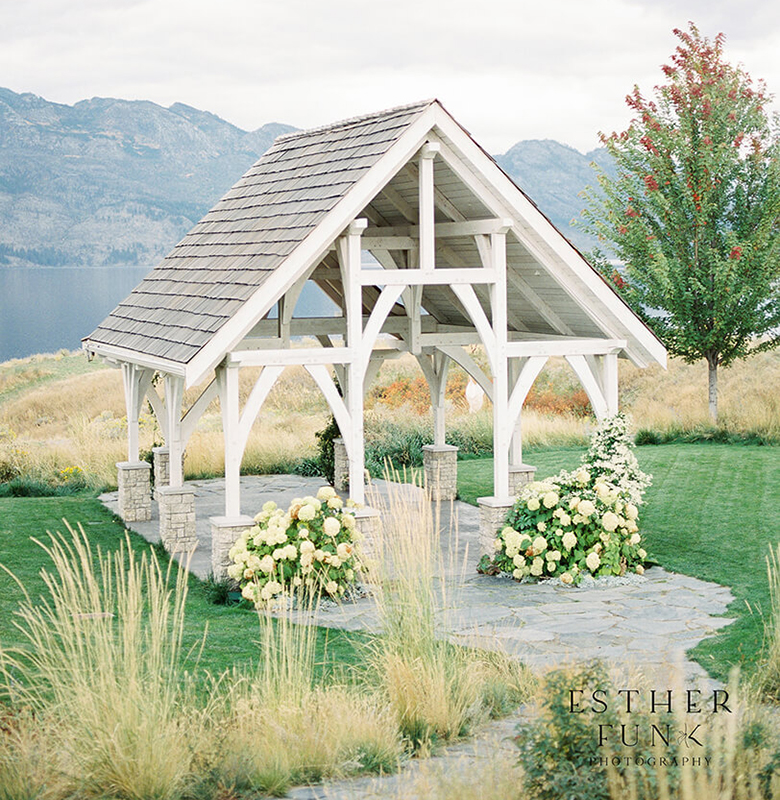 ---
Private
Gardens & Spaces
Sanctuary Gardens sits quaintly overlooking the Okanagan Lake. Take a tour around the grounds using the flagstone pathways while taking in the fragrance from the flowers. Feel at peace in nature as you admire the various colors from the garden and the Okanagan mountains in the background. As you sit overlooking the vineyard, listening to the sounds of nature you will feel content. If you are looking to get away, Sanctuary Gardens could be the perfect sanctuary for you.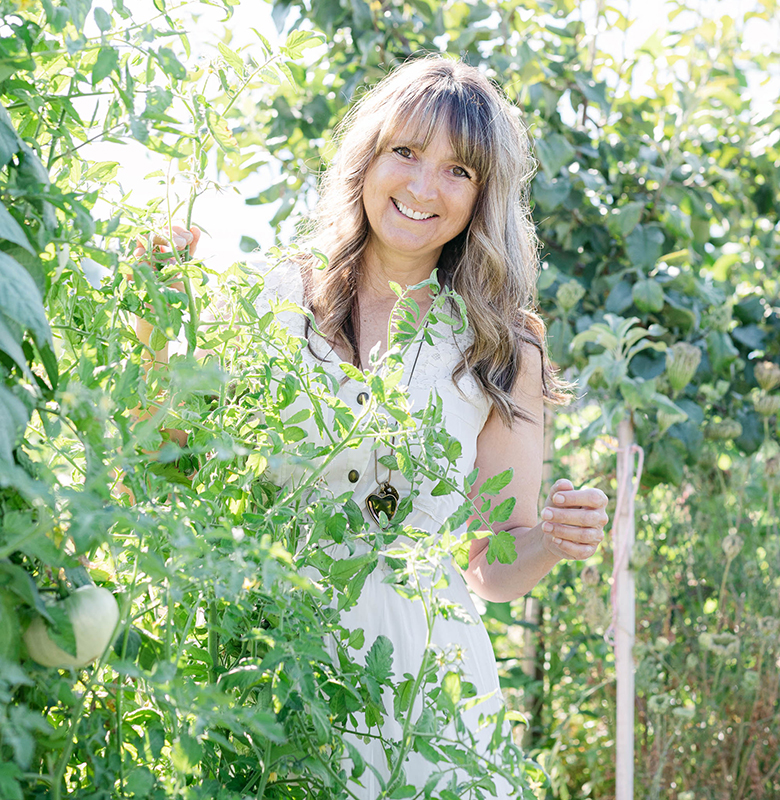 ---
Stunning
Photo Gardens
Incredible views of the fields of flowers and Okanagan lake make Sanctuary Gardens every photographer's dream. With the Okanagan landscape as your backdrop, you can capture your moments beautifully. Let yourself be creative and capture the beauty of Sanctuary Gardens while capturing those memories to last a lifetime.
---
A wedding is a wonderful story, we'll help you tell it.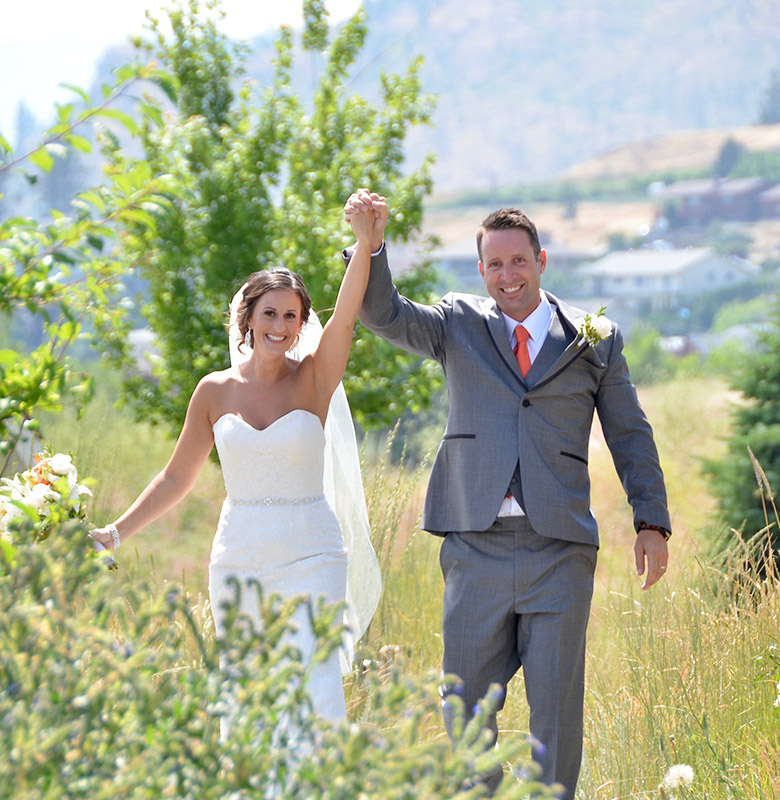 ---
Private
Wedding Rental
Glorious gardens and amenities exclusively for you and your invited guests only.
Rental of the gardens ensures your private use of the grounds for you to create a memorable wedding day experience. With only one reservation per day, your ceremony start time is your choice. You can also be assured of privacy as no one but those you have invited are allowed into the space on your day.
Flexibility, privacy, and extraordinary moments await you on your wedding day.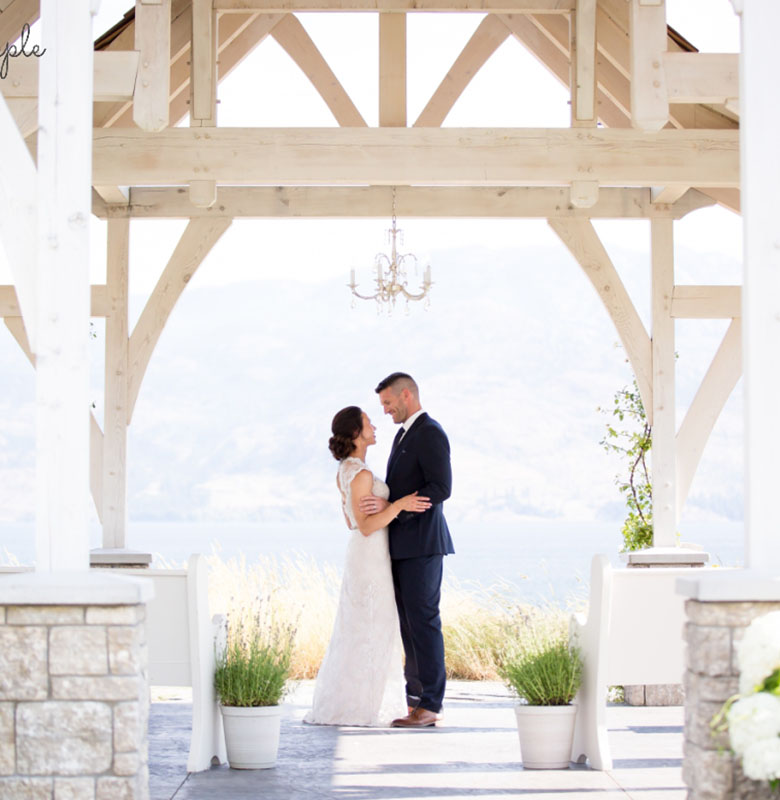 ---
Boutique
Wedding Ceremonies
Customize your special day surrounded by splendor and elegance.
At Sanctuary Gardens, you and your wedding day guests will be embraced and welcomed as if you were at your own private family estate. Feel at home in our intimate and lovely setting surrounded by your nearest and dearest loved ones celebrating with you. We help you express the love story that is unique to you.
Enjoy a wedding ceremony that's uniquely and exclusively you.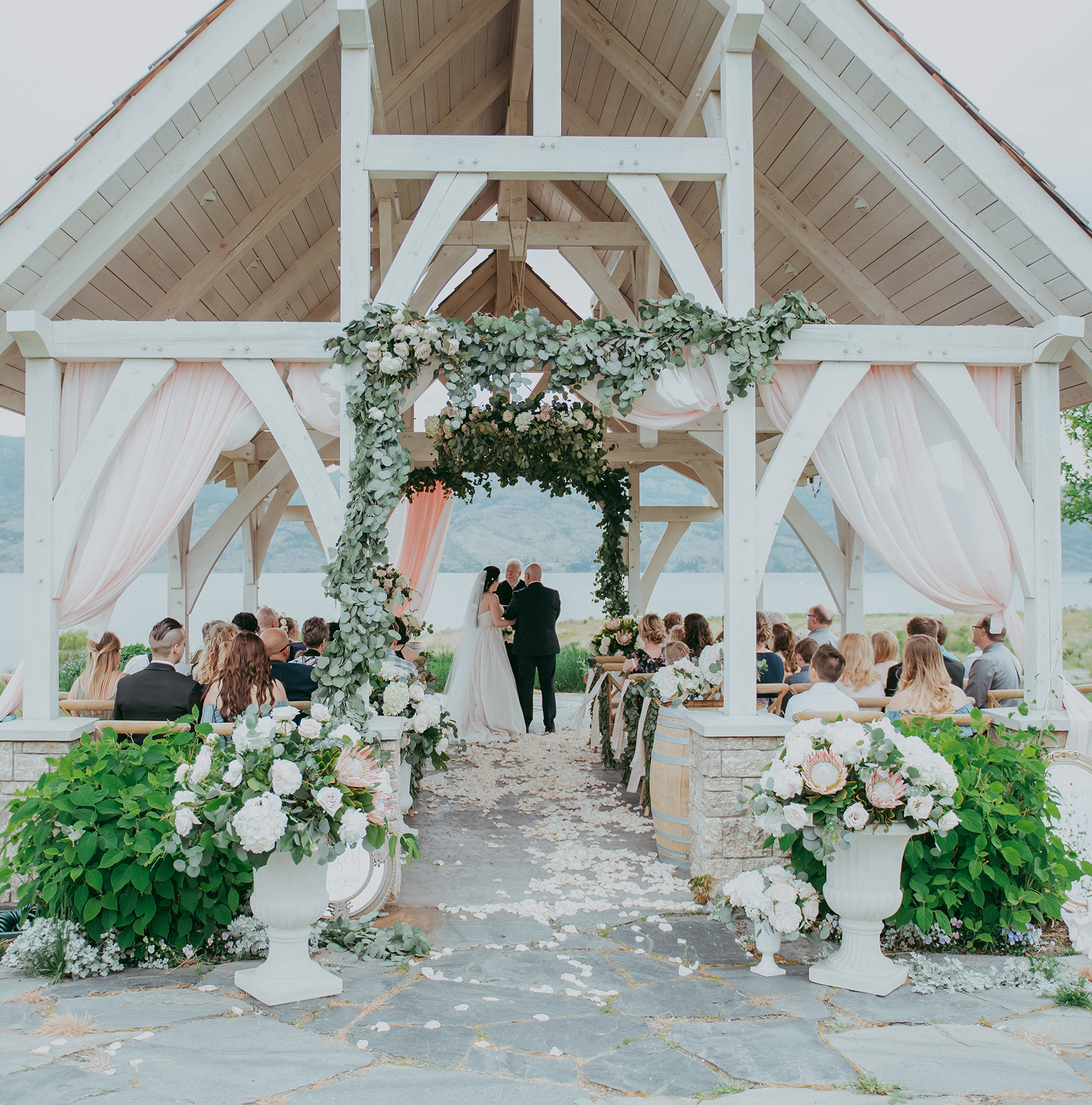 ---
Professional
Wedding Concierge
Your liaison for wedding planners, photographers, florists, and other vendors.
Love, care, and attention to detail are part of the Sanctuary Gardens ceremony experience, with each day carefully tailored to each couples' wishes. We work with other wedding vendor professionals to help coordinate logistics to ensure your garden ceremony flows as seamlessly as possible from start to finish.
Enjoy the precious moments, without the stress of managing the details of the day.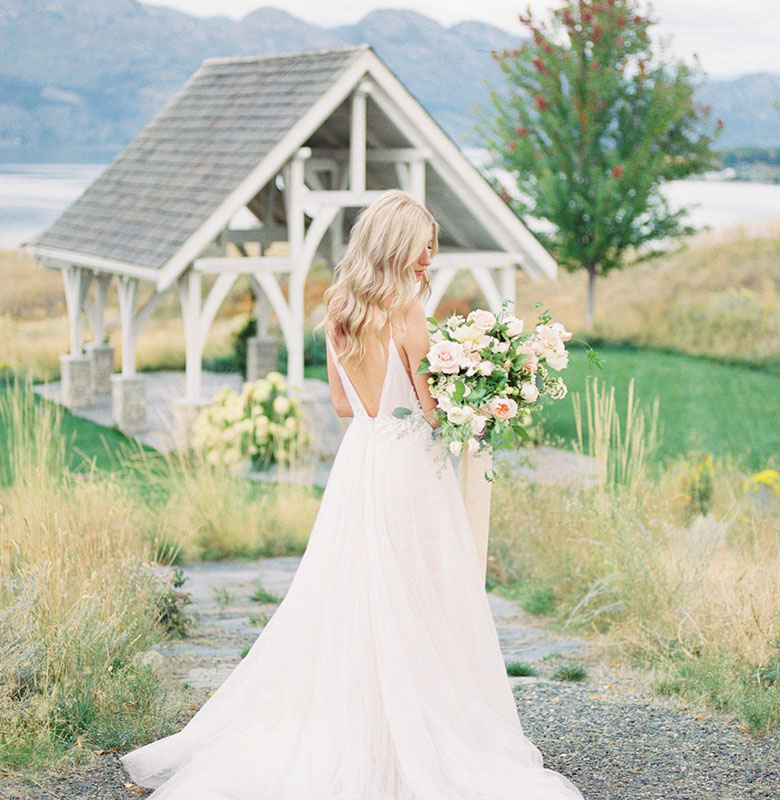 ---
Wedding
Photo Gardens
The convenience to have all your wedding photos taken in one incredibly gorgeous location.
Designed specifically for enhancing the ceremony portion of the wedding day, our glorious gardens are a photographer's dream and delight with a meadow aisle entrance, gothic arched ceremony backdrop, flagstone pathways, and intimate garden room vignettes for those private newlywed moments.
Explore and enjoy the many beautiful spaces in the gardens for your special day.